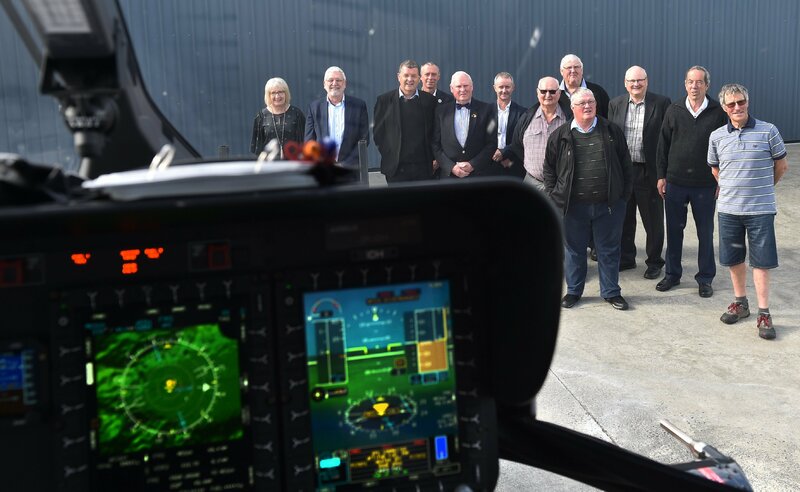 The Otago Rescue Helicopter Trust has received a substantial donation totalling $320,000 from the trust OSCMT to assist with development of new instrument flight rules (IFR) routes across the Southern region.
Otago Rescue Helicopter Trust chairman Martin Dippie said the new IFR routes would enable the Otago Regional Rescue Helicopter service to respond to missions that would "otherwise be impossible due to low cloud or freezing levels".
The relationship between the Otago Rescue Helicopter Trust and the OSCMT was cemented at a ceremony yesterday morning at HeliOtago Ltd.
The installation of the routes had begun as previous donations had been received, but the capital injection provided by the OSCMT had funded a large portion, he said.
"It's just wonderful, and will save lives in our region over many years to come."
View original story by Courtney White for the Otago Daily Times here.