Your donation saves lives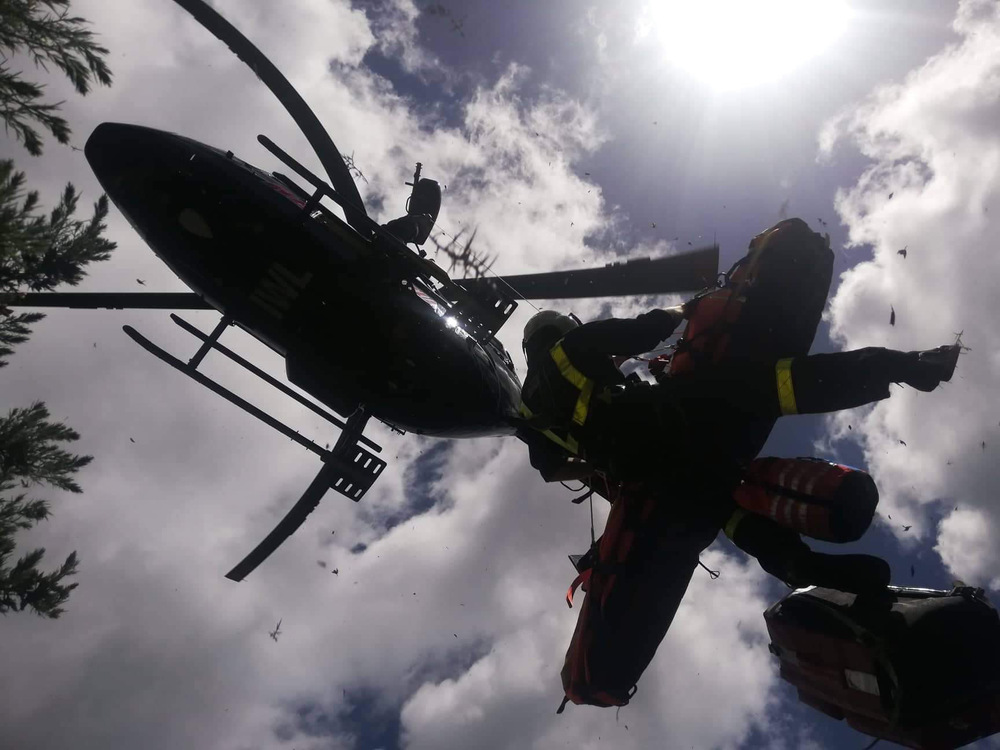 Our southern region with its stunning geography offers a lifestyle uniquely special and at times, uniquely challenging. Residents of our southern region depend on our professional rescue helicopter service fully equipped and ready to fly 24/7 to any emergency, no matter where you are. The Otago Southland Rescue Helicopter service brings critical care to the sick and injured and saves lives.
We are reliant on the wonderful support from our community to fund the shortfall between the cost of the service and the funding provided by the Government through a contract with the National Ambulance Sector Office (NASO), to ensure life-saving care can be delivered across our region.
The Otago Southland Rescue Helicopter Trust is grateful for the ongoing support from individuals, community groups, and businesses, to ensure that whenever you need it most - the rescue helicopter will be on its way.