We respect that it is a deeply personal decision and one not taken lightly.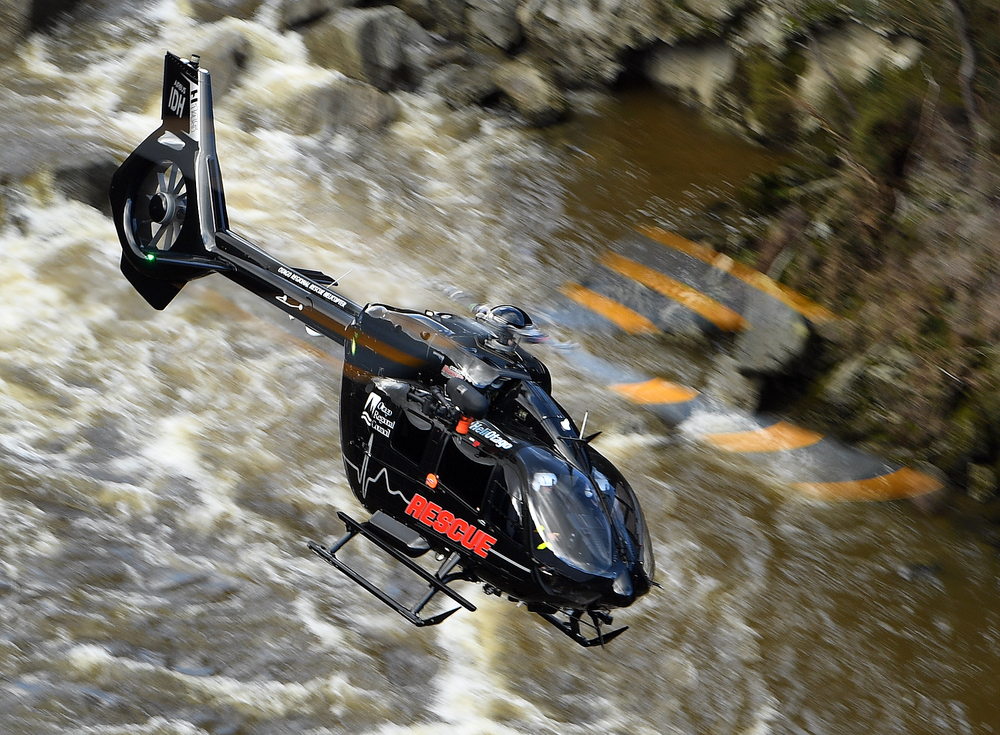 All gifts received by the Trust go one hundred per cent to life-saving missions or equipment to enhance the ability to save lives in the Southern region.
Thank you for considering leaving a legacy gift.
Everyone over the age of 18 should have a will and your solicitor can assist you to prepare, update, or amend your will. To include a gift to the Otago Southland Rescue Helicopter Trust in your will, please take a note of our registered charity number (CC28323) and your solicitor will help you add your wishes to your will.
Please feel welcome to contact us for a confidential chat about how your kindness will make a difference for future generations.