Becoming part of your company's story, to share with your staff, clients, and wider community.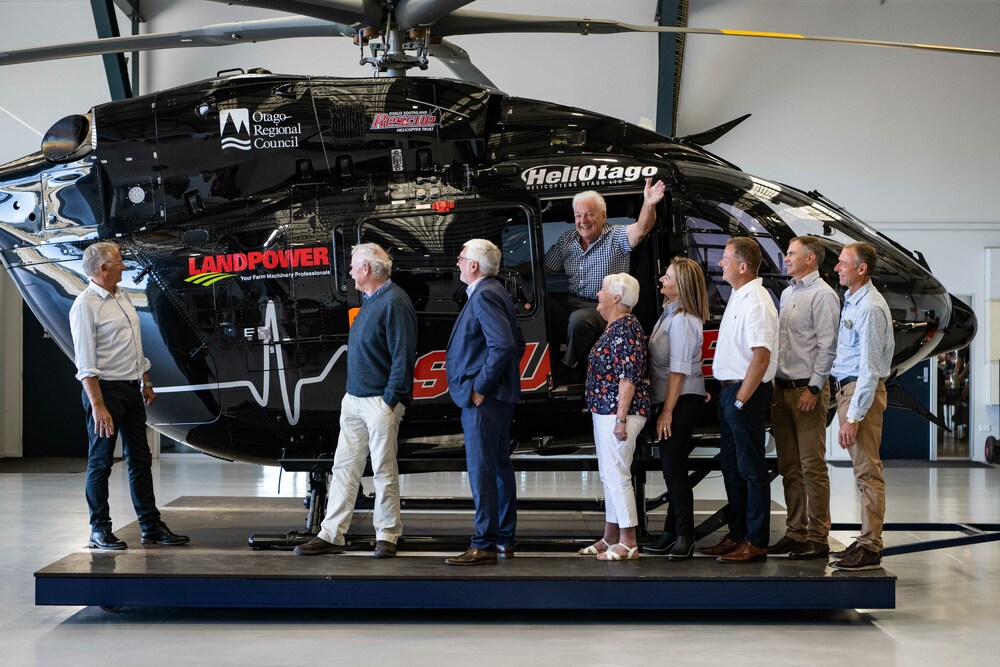 In building a relationship with your business through sponsorship, we work closely with you to recognise and showcase your company's contribution to keeping our southern region's professional life-saving service ready to fly 24/7.
There are three levels of corporate sponsorship to consider.
Bronze, Silver and Gold. As a guide, please download the package details below and contact our Trust Secretary / Manager, Vivienne Seaton, to discuss the specifics for your business.