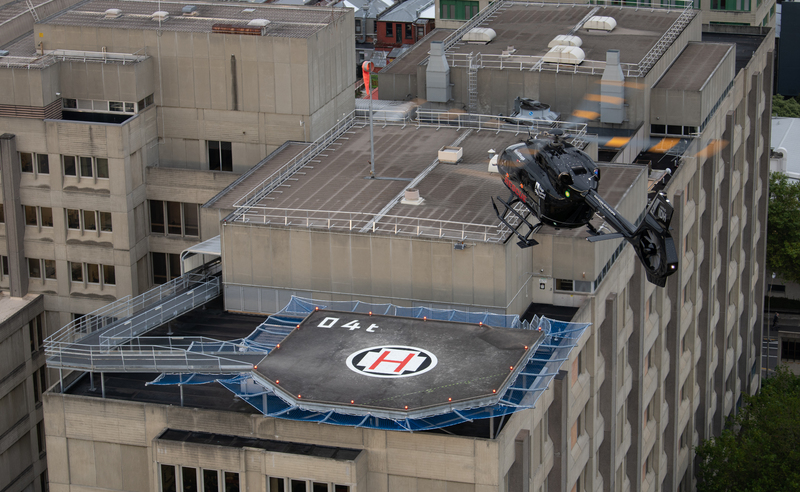 After a successful afternoon hunting tahr above Lake Ohau, returning to our vehicle downhill I suffered a leg injury which prevented me continuing further.
Myself and my hunting buddy were part of an NZDA trip to the area. We had emergency communication equipment and a plan for incidents or accidents should any occur on the trip.
It was decided help was needed.
111 was called ..had that failed an EPIRB would have been activated. However 111 was reachable and helicopter rescue was despatched.
A short time later the chopper arrived overhead. Because of the terrain a medic was winched down, assessed my injuries and winched me out, in the dark, high above the Hopkins River. I was then transported to Dunedin Hospital. Fortunately the weather was good making the rescue easier. While my injuries were not life threatening I was unable to continue without their help.
Without the intervention of the rescue helicopter team this could gave become a much more serious situation. They were incredibly efficient and professional. There is nothing more joyous than the sound of the chopper approaching and the friendly smiling face of Andrew dealing with my injury and getting me to hospital safely. A big thank you to all the crew who always do an amazing job and well backed up by Dunedin A&E Department who took over once I landed.
Grateful thanks
Lex Coutts
Alexandra